India's Affordable IT Service Provider
Just Do for Your Business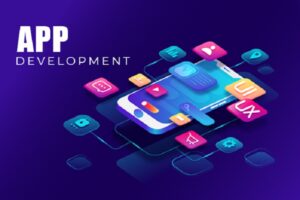 App Development
Android, IOS and Flutter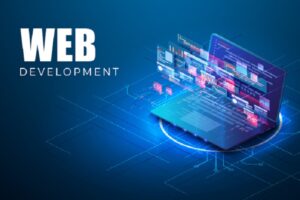 Web Development
HTML, CSS, PHP, Java, laravel and WordPress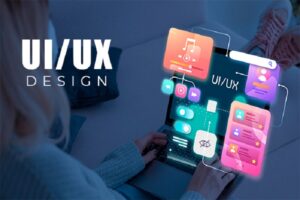 Graphics Design
Logo, Template and UI UX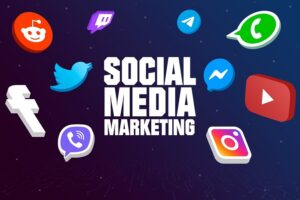 SMM
Facebook, Instagram Youtube and Telegram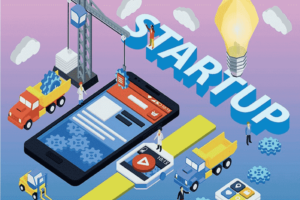 Maintenance
Application, Website and Server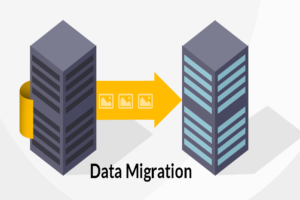 Data Migration
One Server to another Server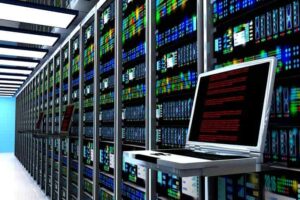 Data Center Management
AWS, Google Cloud and Other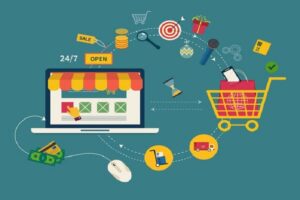 eCommerce
Manage Your Product and Service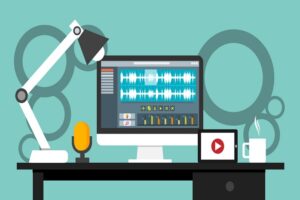 Video Editing
Advertisement, Wedding and Other
Welcome to a world of endless possibilities, where curiosity meets exploration and every moment is an opportunity to learn and grow. At My Future Code, we invite you to embark on a journey of discovery, where the pursuit of knowledge and the thrill of new experiences come together to create unforgettable adventures.
In the ever-evolving realm of technology, definitions constantly shift and expand. At My Future Code, we believe in not just following definitions but creating them. We redefine tech excellence by pioneering innovative solutions and setting new standards that others strive to achieve.
In the digital age, design is not just about aesthetics; it's about creating immersive, intuitive, and transformative experiences. At My future Code, we blend creativity with technology, defining a new era of design where innovation meets functionality. Our mission is to elevate every interaction, making technology accessible, enjoyable, and visually captivating.
In the heart of innovation, development isn't just about writing code; it's about crafting the future. At My future Code, we take pride in being architects of tomorrow's technology landscape. With a passion for cutting-edge solutions and a commitment to excellence, we dive deep into the world of development, sculpting robust, scalable, and game-changing tech platforms.
In the dynamic realm of technology, the true essence of innovation lies not just in the creation but in the seamless deployment of groundbreaking solutions. At My future Code, we transform concepts into reality, bridging the gap between imagination and execution. Our expertise lies in the art of deploying technology, ensuring that your innovations reach their full potential in the real world.
At My future Code, we redefine what it means to deliver in the ever-evolving landscape of technology. We are not just service providers; we are architects of seamless experiences, creators of systems that redefine efficiency, and innovators who ensure your tech solutions do more than just meet expectations – they surpass them.
Designs and Quality Work!
Welcome to the portfolio of My Future Code, a curated collection of our proudest achievements, a testament to our creativity, dedication and unwavering commitment to excellence.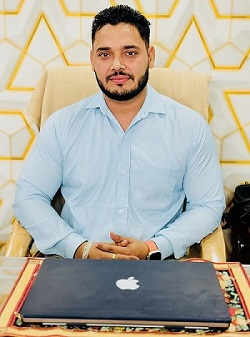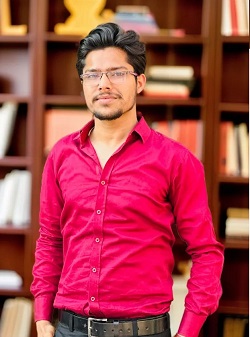 Sagar Sharma
CEO (App Developer)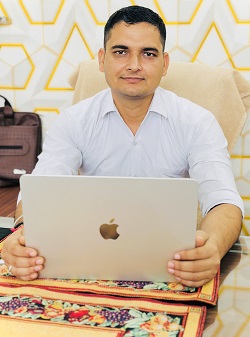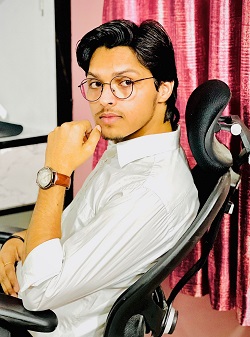 Sachin Sharma
Video Editor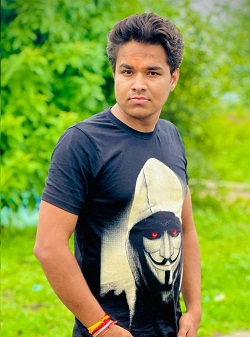 Abhishek Sharma
Web Developer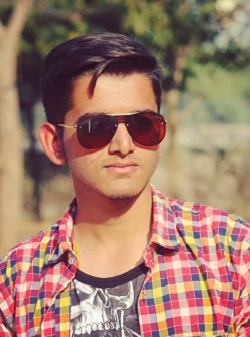 Yesh
Application Developer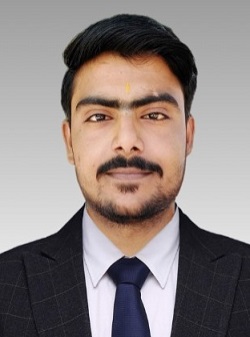 Naresh Vaishnav
Application Developer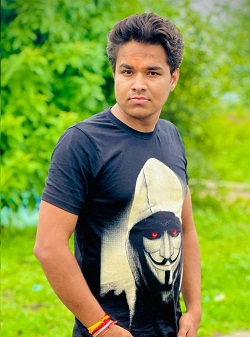 Abhishek Sharma
Web Developer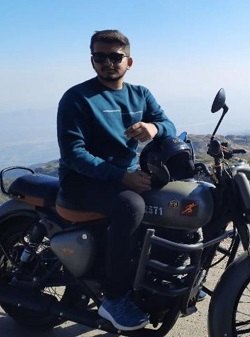 Yesh
Application Developer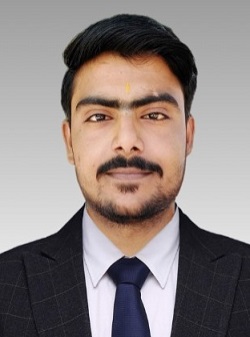 Naresh Vaishnav
Application Developer
Would you like to start a project with us?
"Fueling Your Digital Dreams: We're More Than IT Experts, We're Innovation Architects. Delivering Next-Level Solutions that Propel Your Business Beyond Boundaries. Your Success, Our Code."